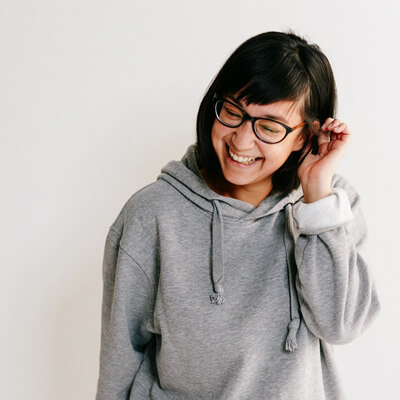 My name is Alexandra and I am Belgian of Portuguese and Indonesian origin. I lived in Montreal and Porto before moving to Düsseldorf, Germany, where I have been living since 2015.
After a master's degree in editorial design and several years in an agency as a graphic designer, I decided to take a little break and change my mind. I'm now content manager during the day and blogger for Olamelama the rest of the time.
Olamelama is a passionate blog born from my desire to share my discoveries and favorites. We'll talk about travel, books, creative arts and more.